A regular sized episode in our regular time slot!

This week, we discuss the SHAZAM movie, people who wear Yellow Hats, among other news and goings ons. From the read pile, we talk about Blackest Night: Superman #1, Batman: Streets of Gotham #3 and Daredevil #500.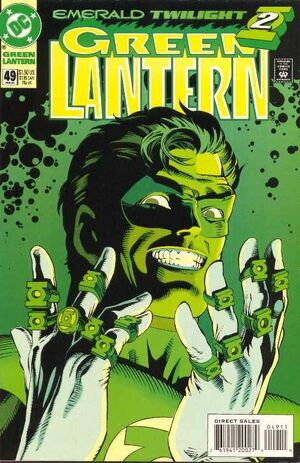 There is some spoiler discussion regarding Daredevil, but you;ll see the method to our madness. The contest from last week is still on with no winner yet!


Go to the site, http://threeguysfromnowhere.podbean.com or download the show

right here or get it from iTunes. You know how to do that if you do. Also, email us at ThreeGuysFromNowhere@gmail.com with thoughts, comments, suggestions, etc.